…that achieve outstanding conversion rates
Our handwritten letter service offers an unbelievable blend of authenticity & tech. Win more business, retain more clients and win back lapsed customers.

Handwritten Letter Service
Handwritten business letters and notes have been the longest standing form of communication ever and there is still life in it yet! We give you the ability to hyper-personalise your direct mail at a scale not known before and at half the cost of traditional handwriting services. That said, we don't compromise on authenticity as you can see.
Letters
Handwritten letters are written on premium A4 paper and can be from 120-350 words in length. Letters can be hyper-personalised including multiple merge fields and branding options.
Notes
Handwritten notes are available in both A6 and A5 sizes. All notes are available with lots of personalisation and branding options. A perfect way to say a quick 'thanks' or 'sorry' to your customers.
Envelopes
Maybe it isn't practical to have your mailing handwritten due to its content but that doesn't mean you can't harness the power of handwritten envelopes. A6, A5, C4 & DL envelopes are available.
What our letters can achieve for you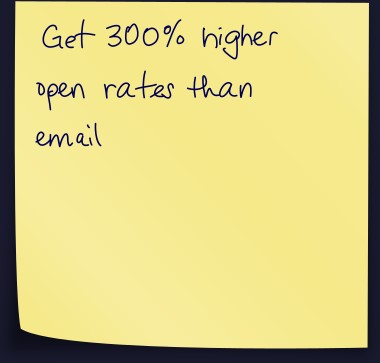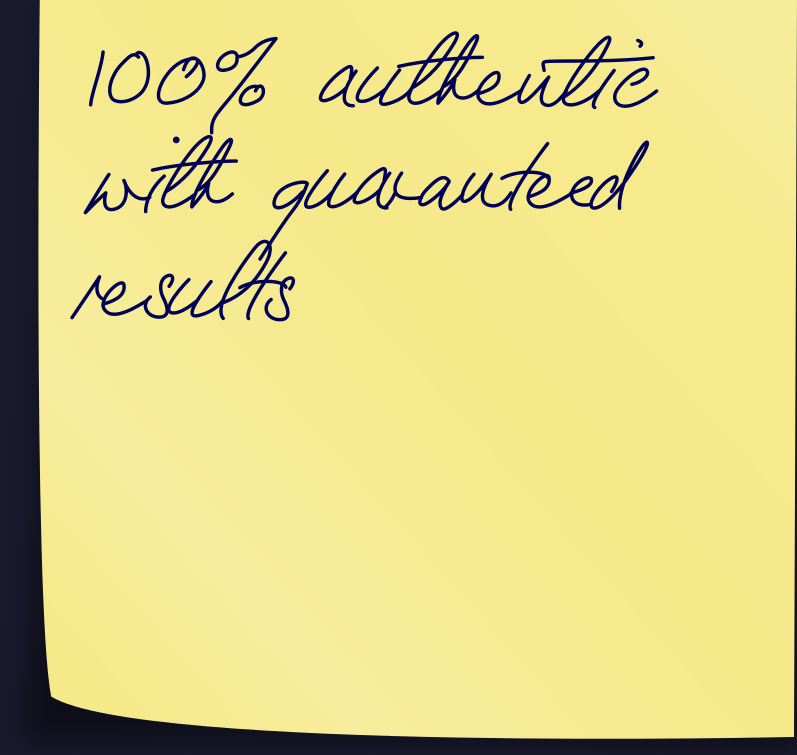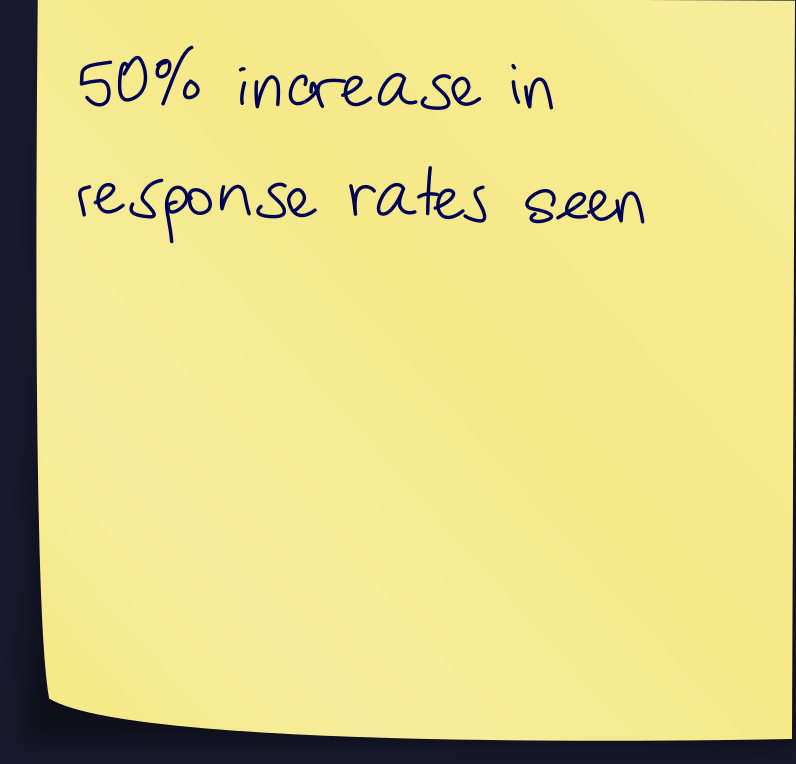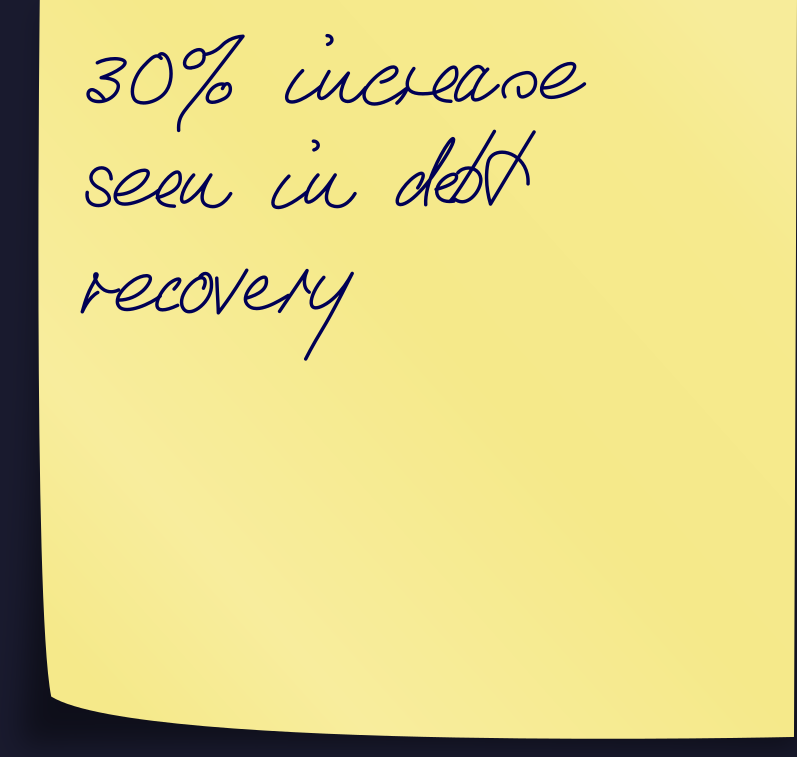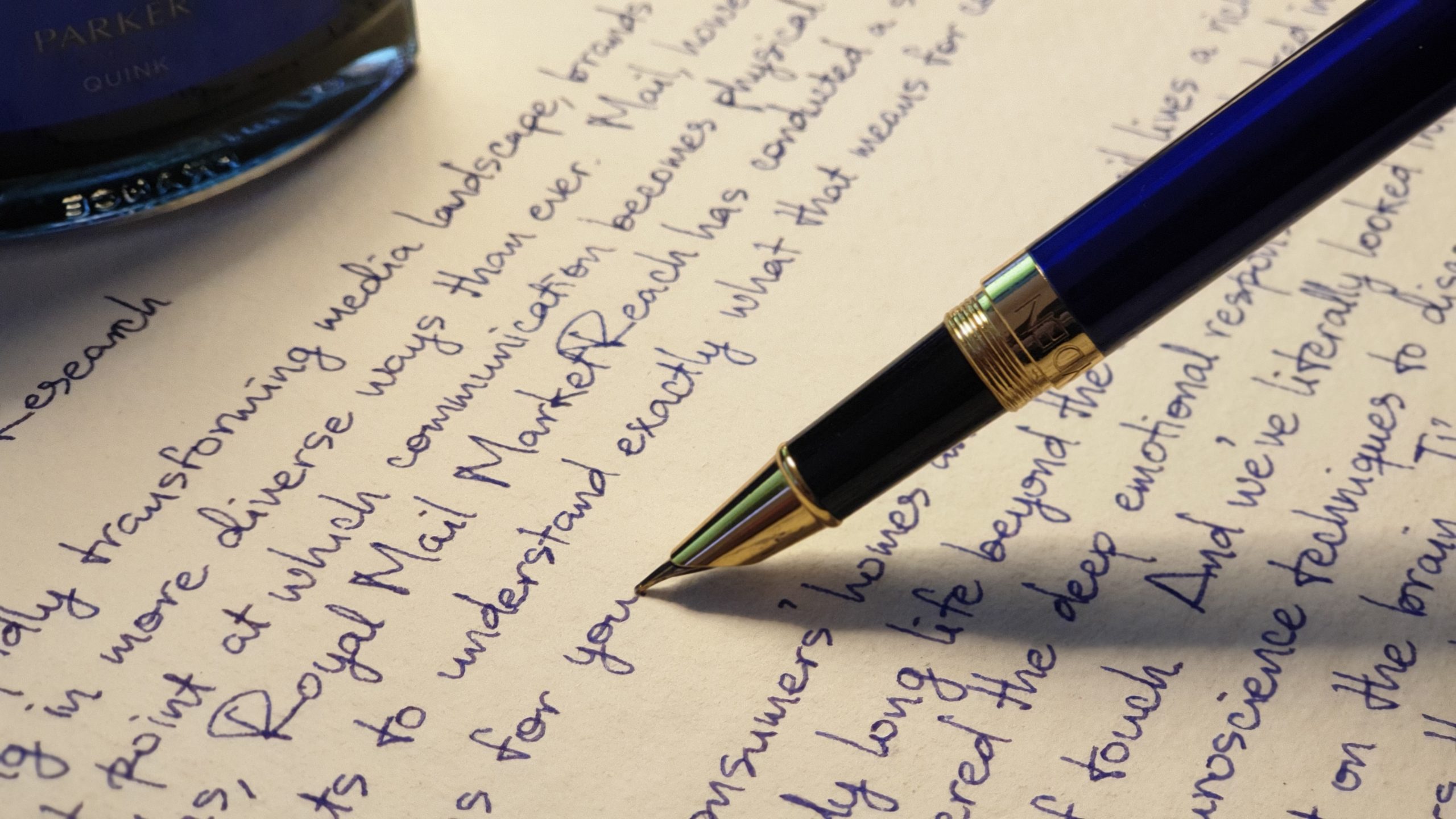 Our handwriting is different…
Our letters are written with robots holding real fountain pens using real ink. They're not laser printed like some other 'handwriting' companies. Our method has been tried and proven and subsequently offers a superior product that's more authentic and has more visual appeal whilst being exceptionally cost-effective.
Connect with 2000+ apps

Just when you thought it couldn't get any better, you can trigger automated letters by connecting RoboQuill with your favourite app or CRM by using our Zapier app. The power of personalisation put on auto-pilot. Get started with our handwriting service today.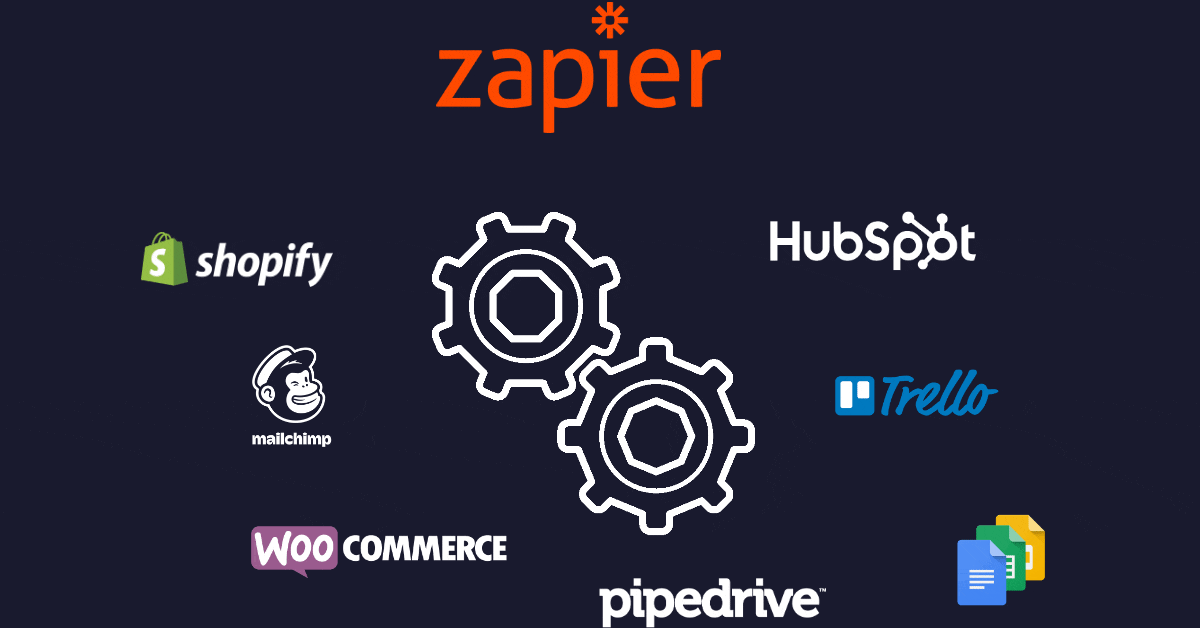 Frequently asked questions

How do I place an order?
Easy. All you need to do is to send us the content of the letter or note in a word document indicating where you would like it personalised (just like you would if you were performing a mail merge). For the recipients names and addresses, you just need to download and fill out this template and send it back to us. Please send all orders to [email protected]
Once your information has been received we can confirm the order details and agree a send date.
We're working on a new self-service platform so you can upload contacts, preview letters and notes and place orders online.
Can you send the letters back to me instead?
Yes. Whilst mostly customers like us to send the mail directly to their recipients, we can send them back to you so you can hand them out in person or add them with a gift. Letters are shipped back to you via DPD gauranteed service.
How realistic are your handwritten letters and do you use a real pen?
The robotic handwriting is extremely life like and is written with a real fountain pens with real ink. Our robots can also hold many other writing implements too such as Biro pens and Sharpie pens. Other competitors print their notes and claim they're really written, they're not, it's just laser printed writing which we think defeats the whole object of handwritten mail.
What fonts do you use?
We don't use fonts! Our writing uses our own unique technology to closely mimic the style of human handwriting. We have a single style right now but we're working on several new styles. Watch this space…
Can you handwrite my signature?
Yes! Our robots are able to learn your own signature from a high resolution scan.
I need to add other items to the envelope too. Is this possible?
Yes, we can insert many small things such as business cards, stickers and even chocolate bars!  Ask us about our fulfilment services for more information.
Can I add my logo to the notes?
Yes! We can print your logo on your notes and letters.
Can we use our own stationery?
Absolutely. We can write on anything that can be written on with a fountain pen. However, if you like, we can also use our premium quality Conqueror writing paper and envelopes.
Is there a minimum order quantity?
Whilst there is not a minimum order quanitity, we are unfortunately unable to offer one-off personal notes or letters. We're more geared up for working with businesses.
Send your letters worldwide at scale…
Whether you're planning on sending 1000's of letters to your clients or prospects or whether it's just a few invitations or reservations, we're here for you.
Never has there been a time like now to cut through the stereotype direct mail and make a huge impact on your brand. We're looking forward to being part of your marketing strategy!